About us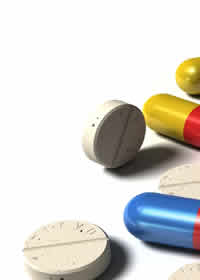 pharma-KOL draws on the experience of key personnel in medical publishing and the social sciences. Our personnel have built, and maintained, professional relationships with many key members of the global clinical community.
pharma-KOL also draws on the expertise of a leading academic social scientist whose expertise in data modelling and social network analysis is particularly relevant to KOL identification and mapping. Coupled with an ability to construct data collection questionnaires, pharma-KOL can therefore provide the complete range of KOL mapping services.
If you would like to find out more about our services please contact us.